0
When buying a vacuum, it can be hard to know which brand to choose from. Dyson, Hoover, Bissell and Dirt Devil, all are the best. We have hardwood flooring and tile, and I know having a power head for carpet flicking dirt and debris all over the place, is not an efficient way to clean. So check out this collection that should save you time shopping for a new vacuum.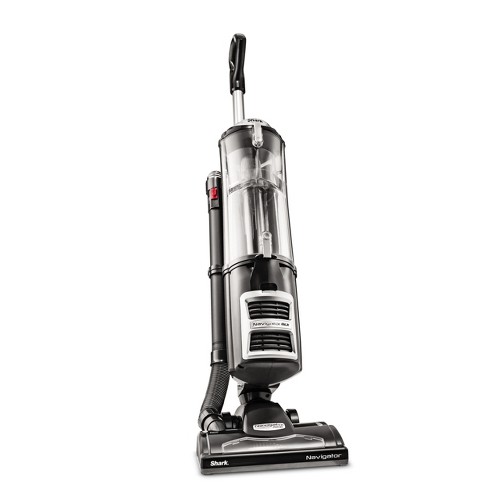 Need the best vacuum cleaner for hardwood floors?
You want to choose one that will be affordable as well as give you the most suction. Especially when shopping for a vacuum for wood floors you want to be sure your new vacuum will get your home clean. Who makes the best vacuum for wood floors?
Most popular best selling vacuums for hardwood floors
These are the top-rated vacuum. Most of them are lightweight and powerful at the same time, for lots of cleaning power without damaging your floors or tiring you out.
What to look for when vacuum shopping?
There are several important features to consider when buying a new vacuum.
To Bag or Not to Bag
Many people prefer the ease of use in vacuums with a bag. However, over the long run a canister vacuum will save you money from buying new bags. Many canister style vacuums offer the option to empty the canister from the top or to simply dump from the bottom. Once you get the hang of emptying the canister without creating a cloud of dust you may wonder why you ever used bags before.
Brush Shut Off
With wood floors you want the suction to do the work of lifting dirt rather than a rotating brush. A brush is for extracting dirt from a carpet. On a wood floor the brush may fling the dirt back behind the vacuum. When your home is not carpeted you will need the best vacuum for wood floors.
HEPA Filter
Having a HEPA filter helps to eliminate contaminates from the air. One of the reasons people choose wood floors is to decrease the dust in their home. You want your vacuum to help maintain the best air quality in your home as possible.
Best Vacuum for Wood Floors and Pet Hair in 2021
The best pet hair removing vacuums on this list have rubber blades or beaters to quickly grab the hairs, or strong suction so dust-bunnies are swiftly collected from under chairs and furniture and out of corners.
Factory-Reconditioned Dyson DC28
You can lift the brush bar to provide suction for wood floors. Certified asthma and allergy friendly by the Asthma and Allergy Foundation of America ensures you the best air quality.
A quick draw telescope reach means that you do not have to lift this vacuum up to clean stairs which will save your back and your wooden flooring on the stairs.​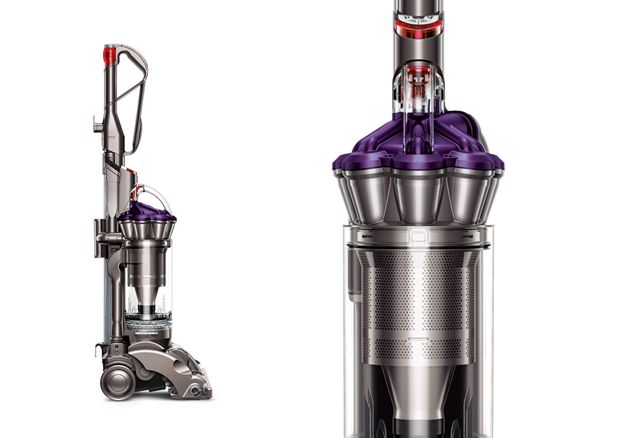 Best Upright Vacuums for Wood Flooring
Uprights are very popular for hardwood, just run them over it and the floor is clean, but make sure there is an easy transition feature, or power-brush off switch so you can go with pure suction and not have it brushed all over the floor.
Hoover Linx Cordless Stick Vac
The narrow design of the Hoover Linx Cordless Stick Vacuum Cleaner allows you to get into tight spaces and under furniture with ease.
This product has earned the ENERGY STAR prevent greenhouse gas emissions by meeting strict energy-efficiency guidelines set by the U.S. Environmental Protection Agency and the U.S. Department of Energy–plus they help us all save money while making a difference.
Best Selling Stick Vacuums for Wood Floors
Stick vacuums have become popular especially because of more homes now with hardwood floors. People are demanding lightweight, cord-less convenient vacuums, now they no longer have to worry about cleaning long pile carpets. These are the best stick vacuums for the money.
Dirt Devil Dynamite Bagless Upright
There is no brush shut off feature on the Dirt Devil Dynamite. However, there is a scatter guard nozzle which helps to stop dirt from being flung behind the vacuum. With this technology you can go from wood floor to area rug with ease
Ready to shop for a new wood floor vacuum?
Choosing the best vacuum for wood floors should be easy when you know what to look for. With these three vacuums in different price ranges no matter what your budget you will be able to clean your floor and your home perfectly. Happy vacuuming!